Vocational Christian workers should never stop learning and growing.
This is because there is always more to learn from the Scriptures and there are always ways that we can further develop as faithful and effective ministers of the gospel.
Each year, Bible College SA offers a number of courses specifically designed to sharpen, deepen, refresh and further equip those already serving in Christian ministry. We call on international and local experts to teach advanced biblical studies and practical ministry courses that have direct application to real-world on-the-ground ministry.
Each unit of study may be taken for audit (non-assessment) or for credit towards a postgraduate award, such as a Graduate Diploma of Ministry, or a Master of Arts. All units are delivered in intensive, or punctuated intensive, mode to enable busy gospel workers to participate.
---

Partnering with City-to-City Australia, Bible College SA will be delivering the City-to-City Incubator program, which aims to equip local leaders to start and build churches in Adelaide.
Dr Tim Keller's thought leadership, cultural acuity and practical wisdom are evident across his own ministries and also in the programs that have been produced by City to City to train more faithful and effective ministers of the gospel. Bible College SA is very excited to have an active partnership with City to City that allows us to offer these world-leading courses to our students, including pastors who want to continue growing themselves and their ministry capacities.
CHRIST-CENTRED PREACHING
14 February, 28 March, 23 May, 6 June
With Andrew Katay
CEO City to City Australia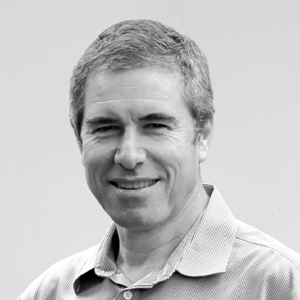 This unit seeks to equip students with the ability to preach expository sermons that apply the gospel to the heart and expose the falsehoods of our cultural story. The four topics it addresses are –
• What is good preaching?
• Serving the Word in expository preaching
• Preaching to culture
• Preaching to the heart
GOSPEL SPIRITUALITY FOR LEADERSHIP
30 July, 27 August, 24 September, 29 October
With Dr Cameron Munro
Senior Pastor Trinity Church Brighton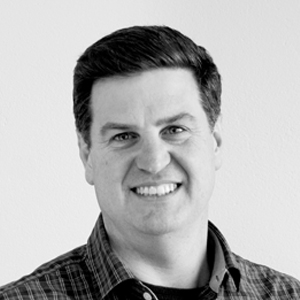 This unit continues our delivery of the acclaimed City to City Incubator program for church leaders. The four topics it addresses are –
• Gospel Theology
• Personal Life of the Gospel-Centred Leader
• Grace Dynamics of Personal Renewal
• Kingdom-Centred Prayer
City-to-City Australia has partnered with Bible College SA, an affiliated college of the Australian College of Theology.


---
If you wish to register your interest or ask any questions about the above programs please contact the Registrar on 08 8291 8188 or registrar@biblecollege.sa.edu.au